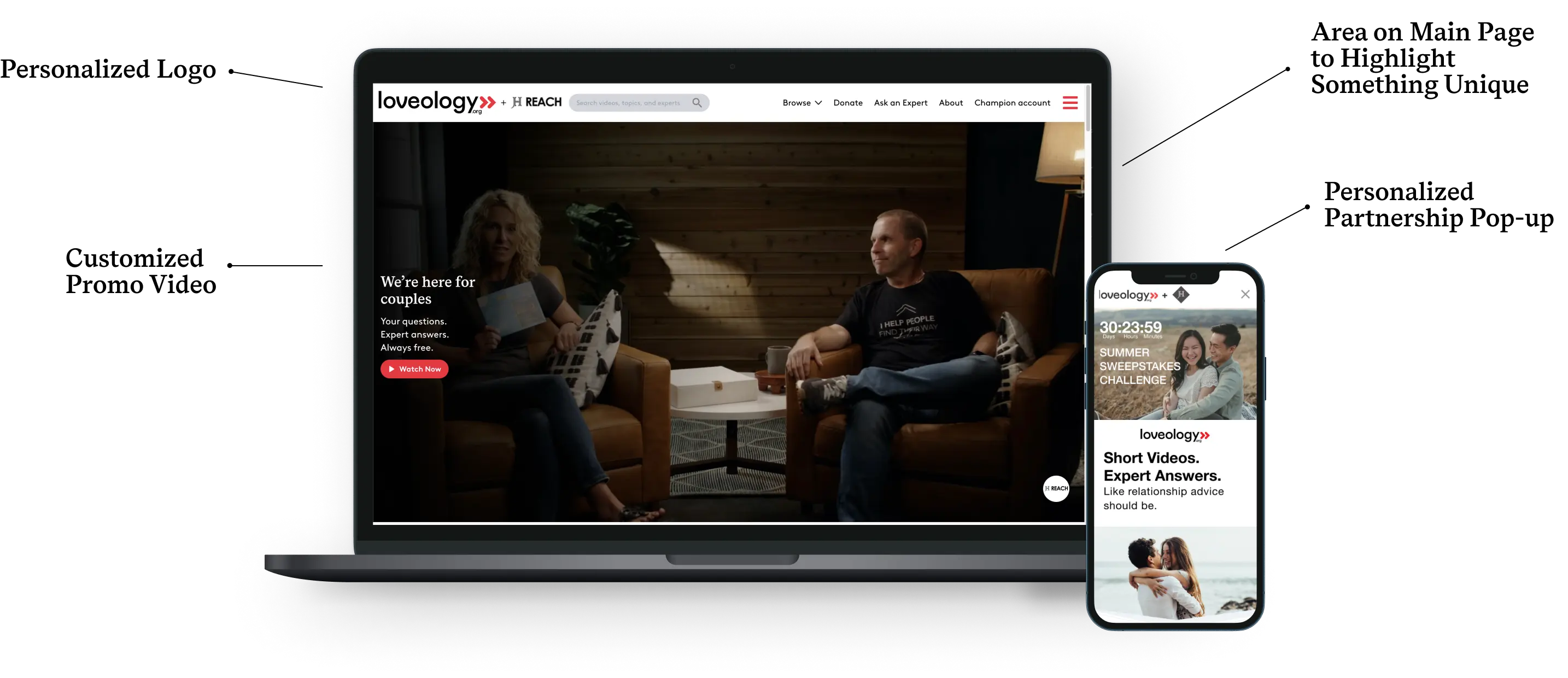 We are a free relationship resource - dedicated to answering your questions from today's top relationship experts.
Your biggest questions
How do I rebuild trust after a mistake?
What if my husband wants more sex than I do?
How can I help couples in crisis?
How do we get on the same page with finances?
Register As A Partner
We just need to confirm a few details to get you started. We'll send you an email to verify ownership of your email address.
Once you have verified your email address, you will be able to access the Partner profile. You can make changes to your Partner site and it will remain unpublished until it has been verified by the Loveology team.